​​The Government Kickstarter scheme has created 19,000 jobs for young people and provides a critical gateway into the workforce. deverellsmith is thrilled to be part of the initiative and have hired 9 young people across our accounts, marketing, internal talent, data and research, client solutions and sales teams.
deverellsmith welcome the first cohort of young people as the business enters Quarter 2 to create a high quality 6-month work placement with the aim to offer full time opportunities once the programme is complete. Each kickstarter will be given extensive training and a chance to gain experience across their division.
Andrew Deverell-Smith, Chief Executive Officer, commented, "When the Kickstarter scheme was announced in November 2020, I knew it was something I wanted the company to be part of. Young people have been hit by the pandemic harder than any other generation and as talent partners I knew we had our part to play. The learning and development team have worked hard to provide an excellent training programme to enhance the skills, knowledge and experience of each recruit."
James Campion, Managing Director, added "We're delighted to give young people their start in recruitment and across a multitude of areas in the business. We have recruited each individual with the hope to eventually hire at the end of the 6-months. We'll be doing everything as a business to reach this end goal."
About deverellsmith
deverellsmith is a leading real estate recruitment and talent solutions partner spanning the UK and US, we have been leading the charge and championing change since 2006. We support the evolution of hiring strategies and internal capability shaping the way real estate recruits, attracts, and retains talent. We're the ones you call to build a dynamic team and drive shareholder value. We support your future and help build your career.
Most importantly, we like to do things differently, brilliantly.
​
​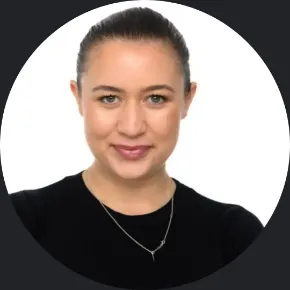 Contact
For further information, please contact:
Laura Croggon, Communications Manager
laura.croggon@deverellsmith.com
07885 825050
​
​