Industry expert joins market leader in strategic talent solutions to the property industry as Managing Director for RPO solutions.
deverellsmith, the strategic talent consultancy to the property industry, has strengthened its London services with the appointment of Pete Sheppard as Managing Director of RPO.
Pete joins after more than 16 years in hiring solutions with the last 7.5 years focusing on MSP and RPO programmes, streamlining the way his clients attract and retain people whilst reducing agency spend and staying compliant.
As a natural problem solver, Pete can communicate with customers on how to successfully transition toward an outsource solution.
Aside from industry expertise, deverellsmith is flexible enough to consider all circumstances; looking after a project, supporting the HR function with additional expertise or undertaking extensive research to help property firms improve staff retention. Each assignment is treated as a singular case with its own specific designed solution.
"Every client is deemed as unique," commented Pete Sheppard.
"Support will range from market intelligence, competitor analysis, exit interview support right through to a fully integrated on-site support team depending on the short- and long-term objectives of the business."
Assisted by deverellsmith's unique data and research function, the RPO solution mirrors society's need for flexibility and innovation through a unified outlook between client and agency.
"Pete has extensive experience and is exactly the sort of high energy, dynamic individual we need to lead our RPO business forward." Added deverellsmith CEO Andrew Deverell-Smit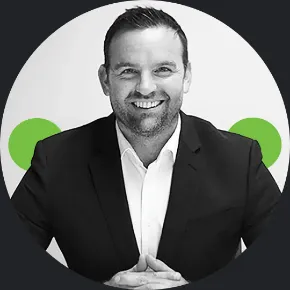 Email: pete.sheppard@deverellsmith.com
Call: +44 7393 198 008
deverellsmith is a leading real estate recruitment and talent solutions partner spanning the UK and US, leading the charge and championing change since 2006. We support the evolution of hiring strategies and internal capability shaping the way real estate recruits, attracts, and retains talent. We're the ones you call to build a dynamic team and drive shareholder value. We support your future and help build your career. Most importantly, we like to do things differently, brilliantly.