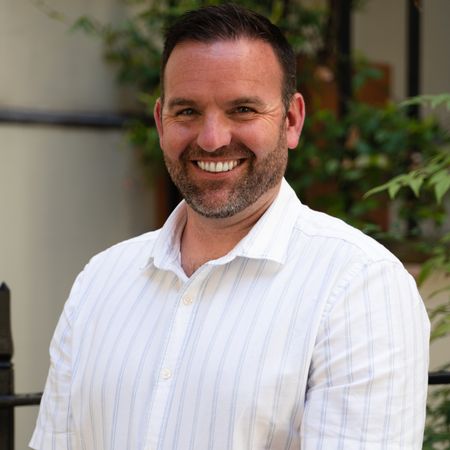 Back to Team
Pete
Sheppard
Managing Director of Hintel
I have spent the majority of my career supporting clients in the construction and property industry. I have also advised businesses in e-commerce, IT and infrastructure services. Whilst the industries may change the challenges are often identical. Making you business visible in a crowded market, attractive to a potential employee and perhaps most importantly, how can you retain your best performers.
How do you find, onboard, and keep great people who share your vision?
From embracing technology to make the recruitment process as easy as possible I will help to design a programme that is flexible and does all it can to appeal to prospective employees. Whilst not always the main driver I will also focus on delivering a cost saving against your current spend.
In the past I have supported companies like Balfour Beatty, Vinci, CBRE, McCarthy and Stone, Redrow and Vistry. Over the last 8 years I have helped save tens of millions on their recruitment spend and streamline the way they hire.
I'd love the opportunity to find out what challenges your business has and how I may be able to help you.